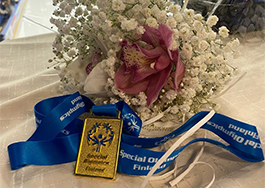 Children become more confident, their coordination improves and their musculoskeletal system strengthens.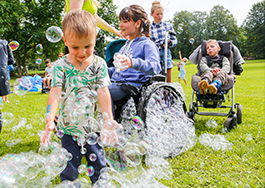 For special kids, this camp is like a window to another world.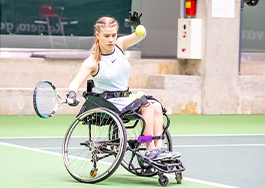 Support for a wheelchair tennis masterclass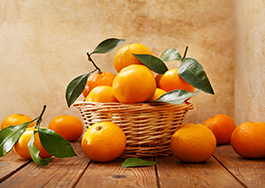 Thanks to our friends and all hard-working team members!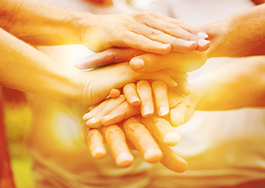 During 2020, there were 63,225 phone calls made to 9000 6384, and more than 386,000 euros were donated to our account.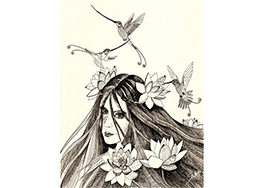 On March 12, in the Latvian National Museum of the Natural History, the new artist Santagora Lavander's (Ieva Jaundāldere) exhibition "The Flight" was opened.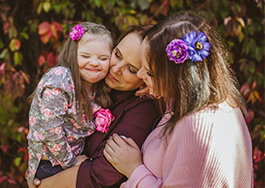 On the 5th February, a socially responsible photo exhibition "The Inconvenient Children" will be open in the National Library of Latvia.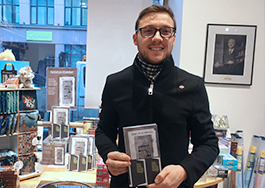 Sports journalist Ilvars Koscinkevičs noticed the story about Rūdolfs who suffered an accident, but dreams of playing soccer again one day.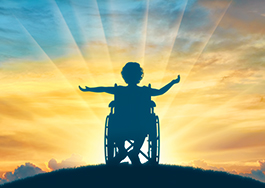 The charity foundation BeOpen and Riga Catholic Gymnasium organises a charity concert "My Song to You".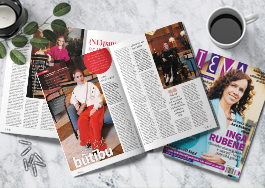 Each child has their own dreams. The most diverse. And most often these dreams are fulfilled by their parents.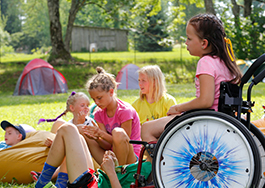 A camp for families of special children "Butterfly Summer 2019" was held in the Skulte manor organised by the charity organisation "Palīdzēsim.LV"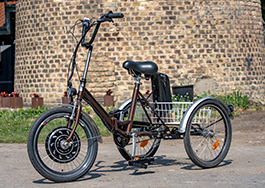 The beginning of summer was particularly happy for four participants of our "Let's help to fulfil dreams of special children" programme.