An international sports camp in Riga gathers more than 100 children from all over Latvia, including children from orphanages and children with special needs.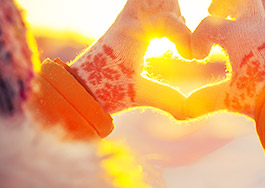 The Baltikums Foundation has started its work aimed at supporting the development of an educated, well-off and socially active society.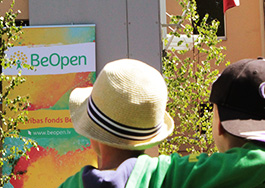 Last Saturday, the annual Pārdaugava festival took place in the Arcadia Park offering a varied cultural and leisure programme.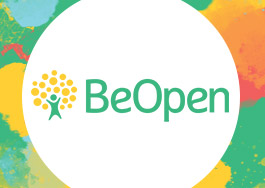 The Register of Enterprises of the Republic of Latvia approved the change of the legal name of the BlueOrange Charity foundation.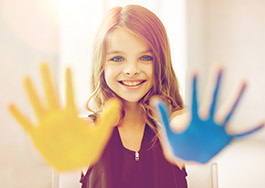 Last year, thanks to the growing trust and responsiveness, the Foundation together with its supporters raised EUR 251,165 within various charitable projects.
On June 13 the BlueOrange Charity foundation presented its gift to the city of Riga, its residents and guests – a new exploratory leisure area on Lucavsala.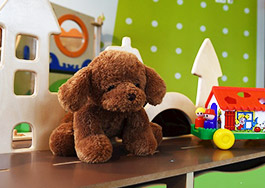 The walk-in clinic of the Children's Clinical University Hospital now has a new playroom. The project was implemented thanks to Baltikums charitable foundation.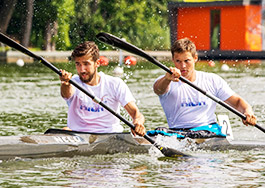 With support from the Baltikums Foundation promising master of sports Juris Apters represented Latvia at The Canoe Sprint World Championship.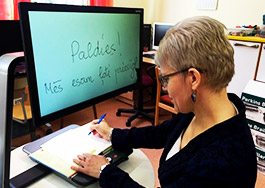 The Baltikums Foundation has donated equipment to the Strazdumuiža Residential Secondary School and Training Center for the Blind and Visually Impaired.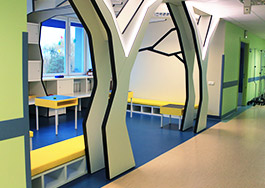 Thanks to the initiative of the Baltikums Foundation charity a new playroom was opened at the Children's Clinical University Hospital.