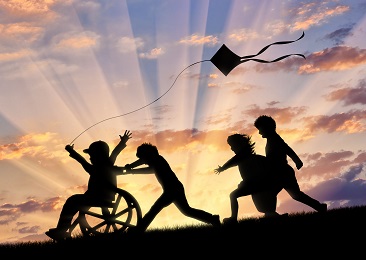 Let's help fulfil the dreams of special children
Every child has dreams. However, special children with serious illnesses may have entirely different dreams that are not always as easy to accomplish.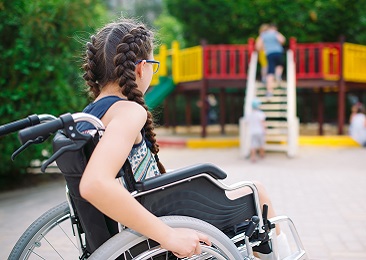 For children with movement disorders
BeOpen has launched a new charity program "For Children with Movement Disorders". Its aim is to help children who have serious illnesses.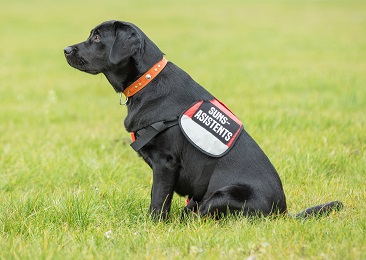 A Friend for a Special Child
In addition to the dolphin therapy there are more and more cases when canistherapy comes to aid, where a specially selected and trained dog performs the duties of a therapist.
We help make special children's dreams come true
Let's do good deeds together!
The opportunities of these children are limited by serious diseases. They can only imagine splashing around on the beach with their friends or riding a scooter. Every day, there is a lot more sadness and pain. But they also have their own special dreams! Together we can make them come true, and see the eyes of very special children shining bright.
LEARN MORE

Children with movement disorders
We help them grow and walk
For these special children, running barefoot through dandelion meadows, together with their age-mates, can only happen in their dreams. Day after day, they move around in a wheelchair and fight for every step of the way, with the support of their parents. We can help make these steps more confident and stable.
LEARN MORE